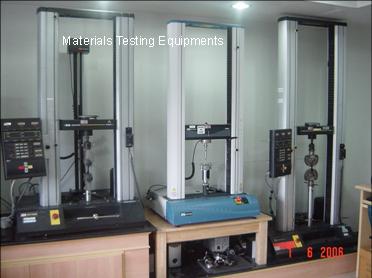 HDPE GEOMEMBRANE TECHNICAL SPECIFICATIONS :
Our designated plant facility manufactures and installs the most reliable and widely used high-performance lining systems in the world. These HDPE geomembrane liners are manufactured using the flat-cast extrusion and round die co-extrusion air-blown process. The manufacturing plant is equipped with advanced computerized on-line quality assurance testing facilities to ensure that it meets the most stringent requirements in the industry.
Finished products are subject to various American Society for Testing and Materials (ASTM) test standards to assure material quality before being shipped and installed. They are available in smooth or textured surfaces and in black, black and white or other available surface colors.
HDPE, LLDPE and LDPE geomembrane liners are available in thicknesses ranging from 0.30 mm to 3.00 mm, with specific thicknesses being subject to respective applications. These geomembrane liners or plastic sheets are available in standard seamless widths of 0.50 meters to 8.00 meters. The wide panels results in fewer field seams and speedier installations.

MATERIALS QUALITY ASSURANCE :
Our manufacturing facility supports every product with stringent Materials Quality Assurance. These laboratory tests include tensile testing; stress cracking tests; carbon black content; tear and puncture resistance tests.
These HDPE geomembrane liners are manufactured according to standard specifications and these product specifications comply or exceed the Geosynthetic Research Institute (GRI) standards. Our manufacturing facility meets ISO 9001 and ISO 14001 certification and many other local authorities and international standards.
Our HDPE geomembrane liners are manufactured from the highest quality virgin grade resins, carbon black, anti-oxidants and heat stabilizers to ensure longer lifespan. Customers must not compromise for lesser quality products, and be cautious of alternative brands made of inferior quality or recycled resin raw materials.
Each specified HDPE geomembrane liner roll is supported by a Manufacturer Roll Certificate and Standard Limited Material Warranty.